Completed Projects

BANU EVLERİ Ispartakule 3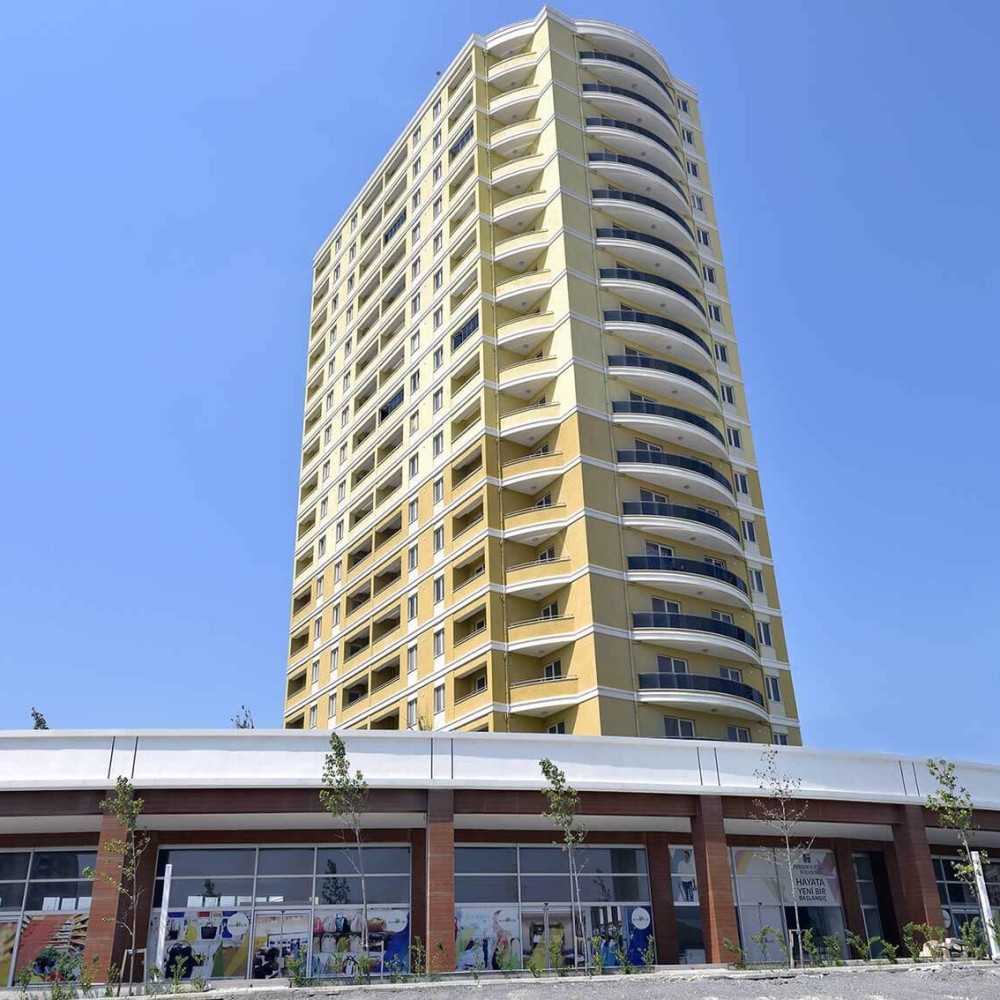 Are You Ready to Make a Unique Investment for a Location Value of which Increases Every Day?
Reserve your place at BANU HOUSES Ispartakule 3! Imagine warm and a convenient home for your family where forgotten neighborly relations in the life of the city still survive and you can close your door without looking behind you when you leave your house …Imagine a garden that was created with unique architecture and landscape next to the shopping mall where evening and daytime is lived joyfully.
Here's how to realize your dreams, the home you've been longing for, with BANU HOUSES Ispartakule 3.
To experience the Benefits and the Comforts of living together;
A quality and stylish life is offered to you in every detail where first-class materials are used in exterior and interior areas. Relive peaceful moments in nature's colors and textures, and when you looked hobby gardens, 2+1 and 3+1 that is applied in the architecture of contemporary and functional living area with solutions focused on every detail meticulously to achieve maximum comfort in every square meter of the project.
The Settlement has Started at BANU HOUSES Ispartakule 3!
BANU HOUSES, a symbol of trust and friendship, continues its new projects in Ispartakule.
The project is designed as a single apartment block with 22 floors and each of them is positioned at southern facade, has a total construction area of 22,500 m2, a landscape area of 3,500 m2 on an area of 27,000 m2. BANU HOUSES Ispartakule 3 is offered 37 apartment options as 2 + 1 and 3 + 1 with 136 m2 and 186 m2 areas. In addition, BANU HOUSES Ispartakule 3 was built with the aim of providing a peaceful, dynamic, profitable and safe life and within the scope of the project, floor owners can meet all their needs in general and have a pleasant time with facilities such as gym, indoor pool, shops and masjid.
You can have home you have been longing for with BANU HOUSES Ispartakule 3 where your dreams will come true.