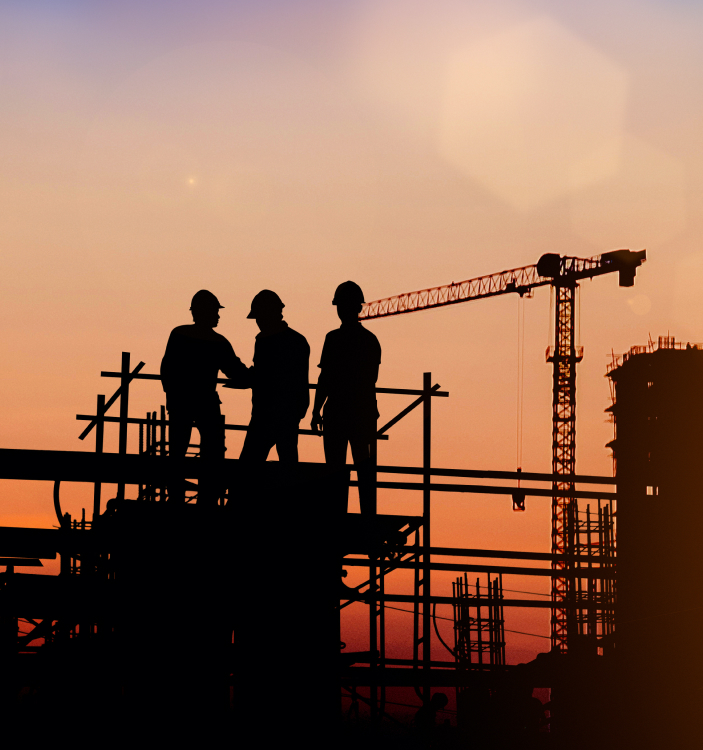 Why Us?
With its promisin, central location, BANU EVLERI offers a concept that will profit its investors as well as the region.
Designed to profit its inventors, the BANU EVLERI brand attracts attention of investors with the high profit margins it offers.
OUR VALUES

A Life Without Need To Wonder
A Life Based On Trust

B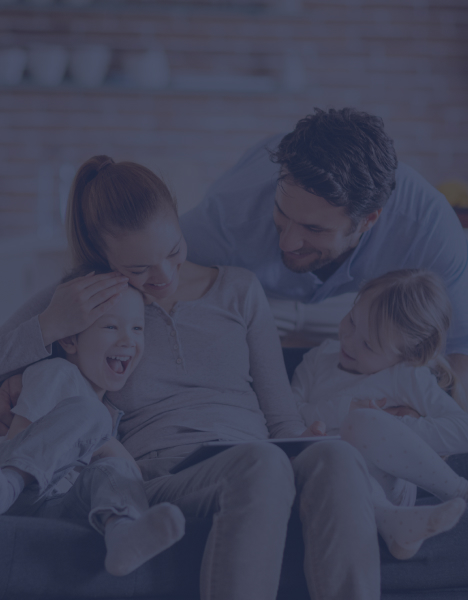 Focus on Family
A comfortable project designed by the most experienced company in the region with your family in mind…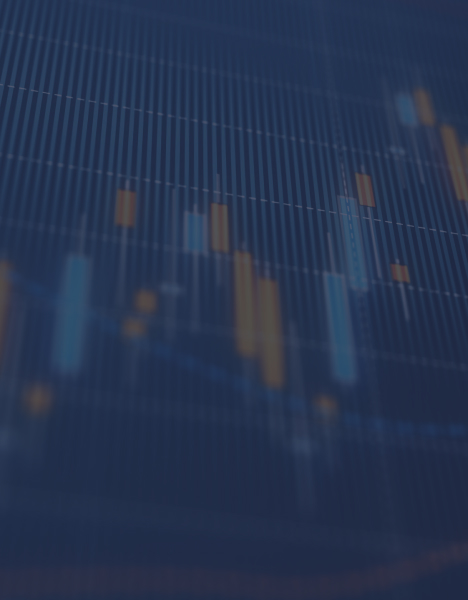 The Most Economical Investment Opportunity
A lucrative investment opportunity which allows you to look to the future with confidence.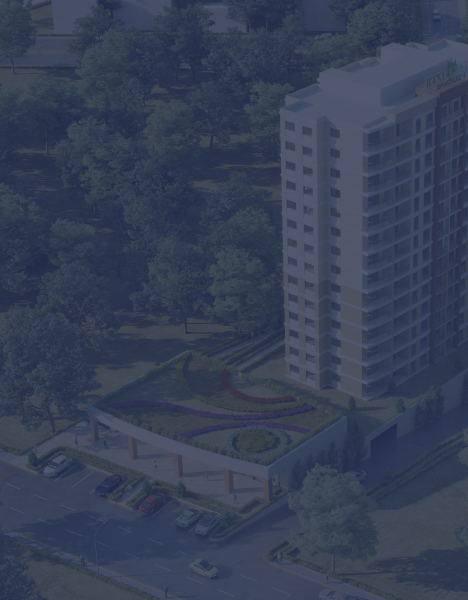 One with Nature
A peaceful living area which brings color to both your garden and your life.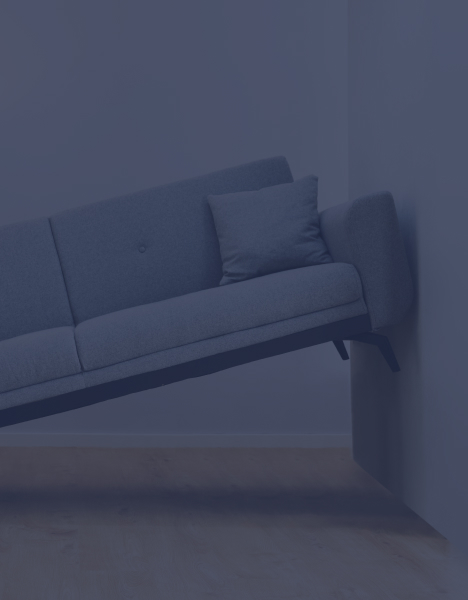 We Do Not İnclude 1+1 , 1+0
In our project which is suitable for family life and makes much of neighbor relations, we DID NOT ALLOW 1+1 and 1+0 apartment types.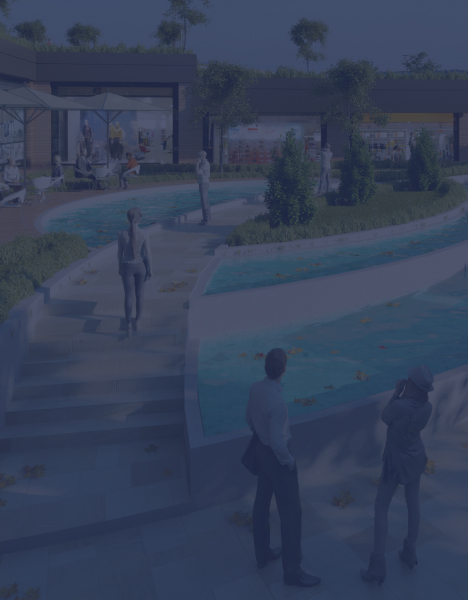 Social Life
With so many different social life areas, all you need to do here is to enjoy the city.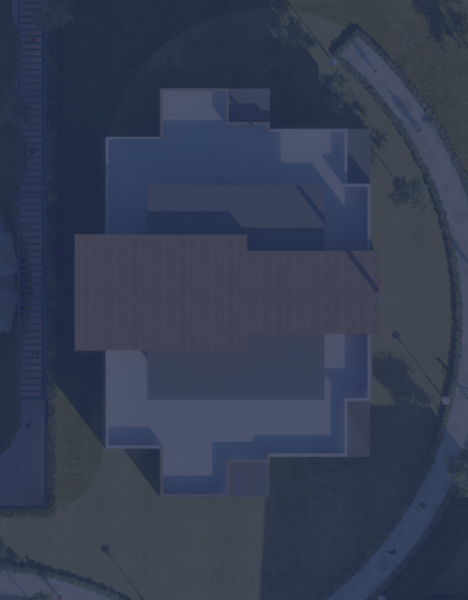 No Difference
The difference between net and gross square meters is clear at BANU EVLERİ. The living spaces that you can enjoy every part are calling you to reserve your spot.
LIFE CONCEPT

Happy, Peaceful,
Full of Life
01
Nature interwined
With the attention paid to details, you and your family will live in peace and comfort in the BANU EVLERI projects where peace and trust are given particular importance.
02
Active
Families are happy and peaceful as long as their children are in good spirits. With the playgrounds where your children can play safely in nature and the indoor swimming pool, you will not need to worry anymore.
03
Peaceful and safe
There is no place for boredom in BANU EVLERI. Thanks to the sports and entertainment opportunities offered by BANU EVLERI, you will refresh your energy and wake up feeling energized every morning.